Box 'o Things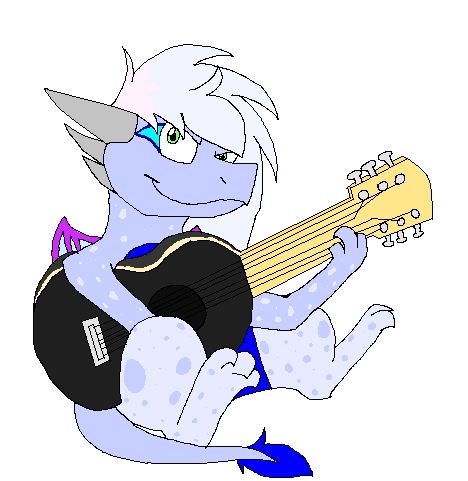 Name:
Chloe (call me that if you want, i don't really care)
Nicknames:
Neilik, Cynder, Choke (funny story), Rebekah, Chlo-chlo
Age:
14
Religion:
Christian
Relationship Status:
Single
Well, This is the place i'll be when i'm out of school.
Hello, i love to draw and sing and play my trumpet. I also get depressed a lot and may say things i don't mean, if i do i apologize. Also, it is very easy to make me sad even if you aren't meaning to, caution.
i hate chain letters, so don't send them.
My favorite shows are:
My Little Pony: Friendship is Magic, Ned's Declassified School Survival Guide, My Name is Earl, The Walking Dead, Psych, Monk, and Invader Zim.
-awesome people- (in no order)














let me know if i forgot anyone