Box 'o Things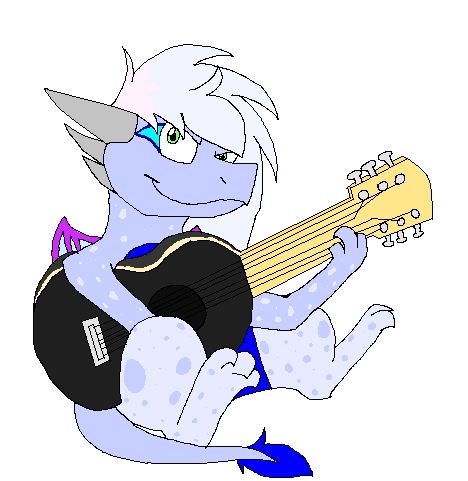 Name:
Chloe Poor
Nicknames:
Neilik, Cynder, Neon, Rebekah
Age:
15
Religion:
Christian
Relationship Status:
Single And Done
Hola! As you can see from above, my name is Chloe. In my free time, I draw and play the guitar. My full time activity is band, where I play the trumpet. I am a 1st trumpet in the symphonic band at North Forney High School. I love love love the sims 3, and have all the expansions. I'm currently learning Spanish and would love feedback on how I'm doing if I make a Spanish comment. Oh, and I also love writing. Anything from short stories to poetry. This year has been a life changing year for me, and I'm glad it happened even if it wasn't the greatest. 2014 will be my year, I will make it the best somehow. I know I'm just chattering now, so I'll end it here. Thanks for reading!
My favorite shows are:
My Little Pony: Friendship is Magic, Ned's Declassified School Survival Guide, My Name is Earl, The Walking Dead, Psych, Monk, and Invader Zim.
-Close Friends- (in no order)



let me know if i forgot anyone